Latest and Greatest
---
Some of our latest project renderings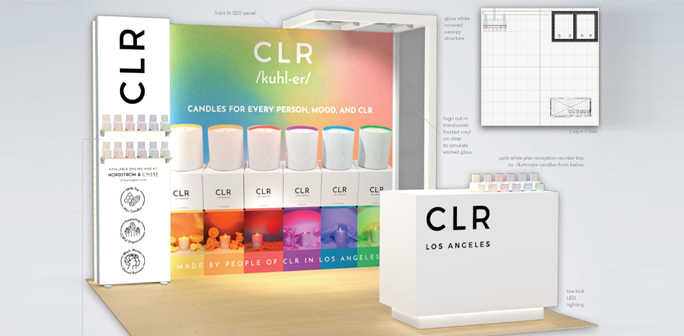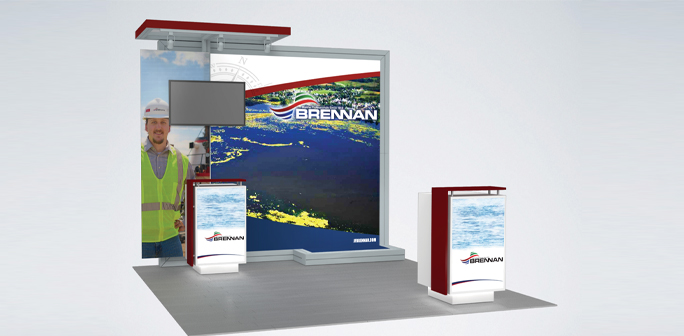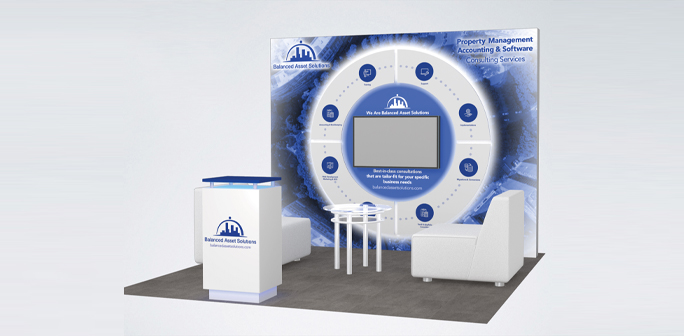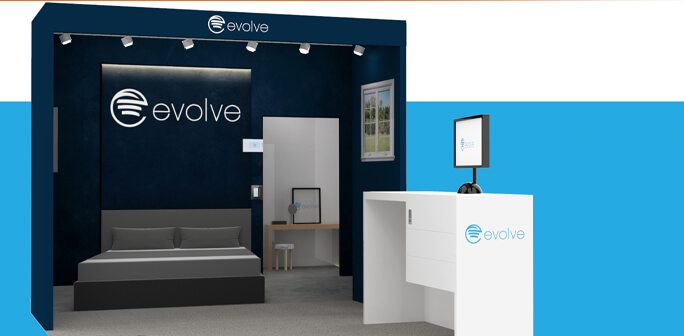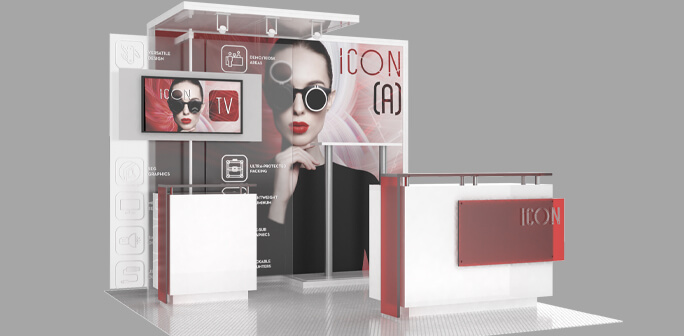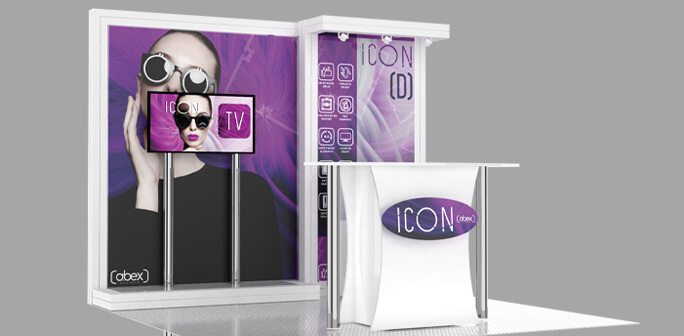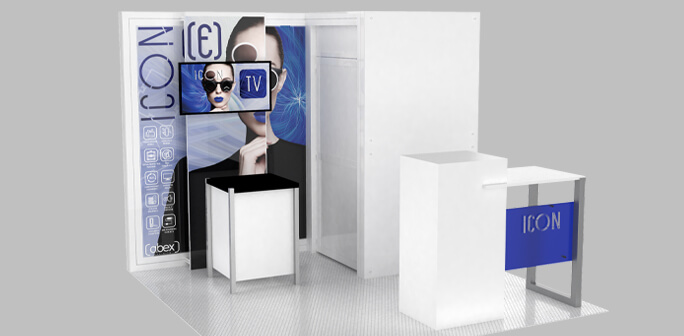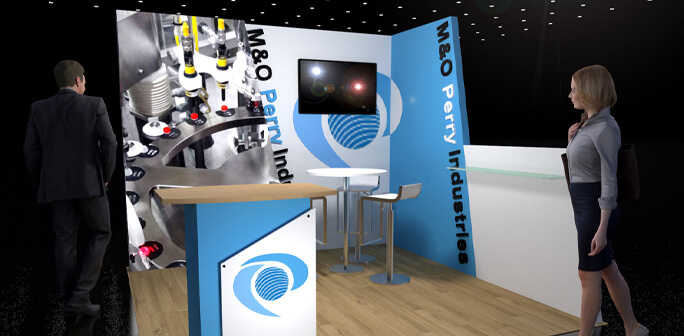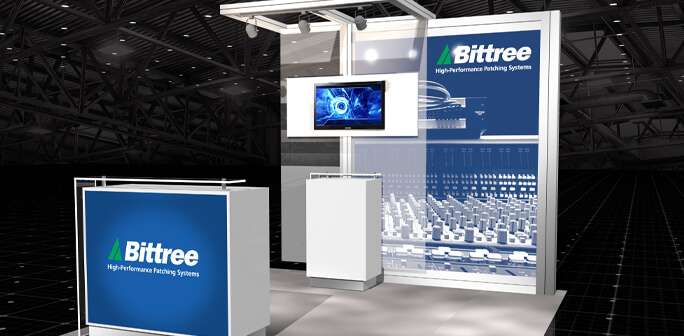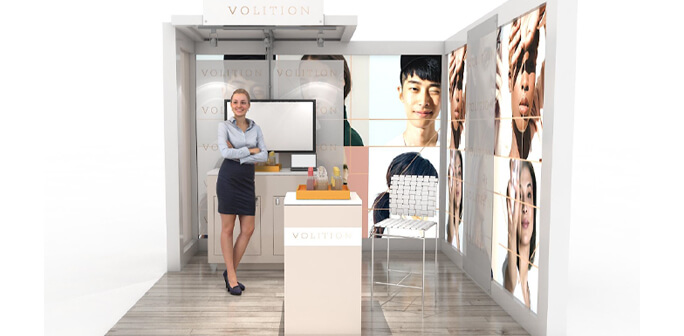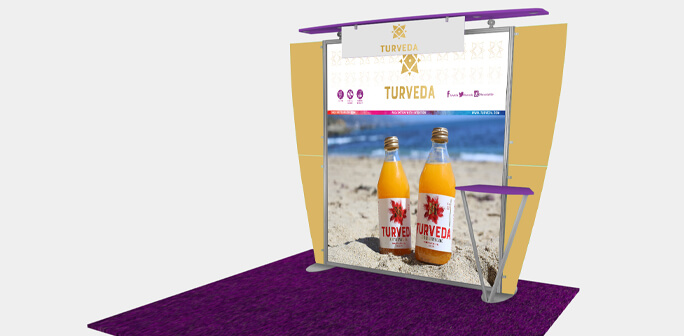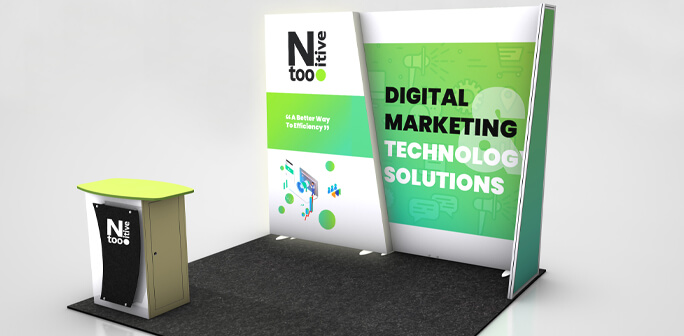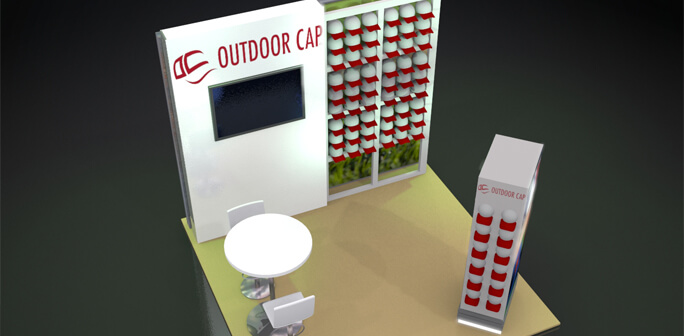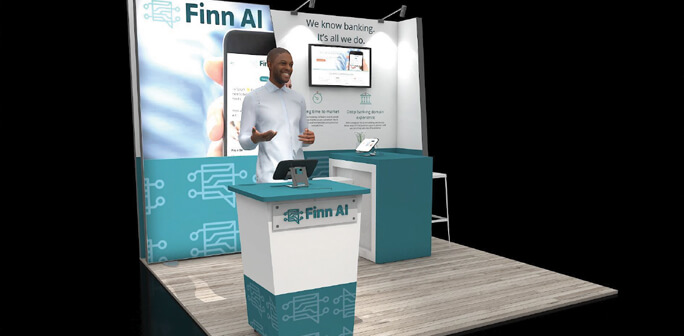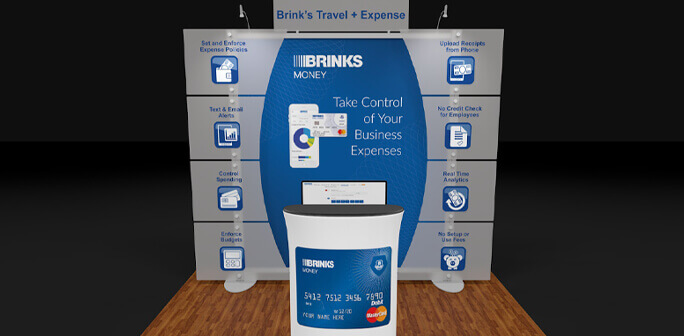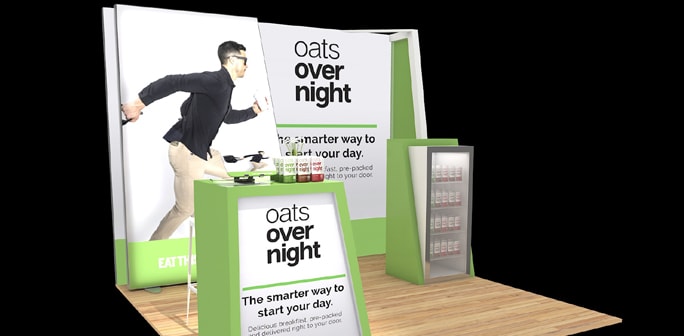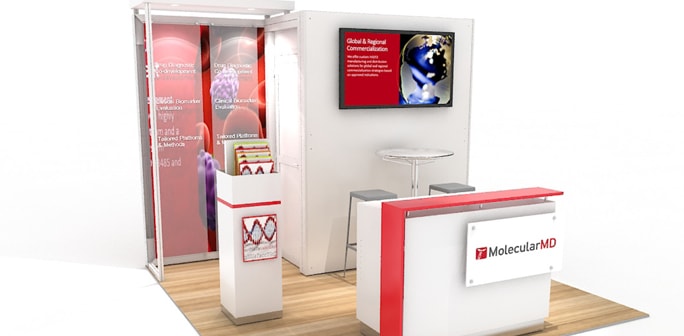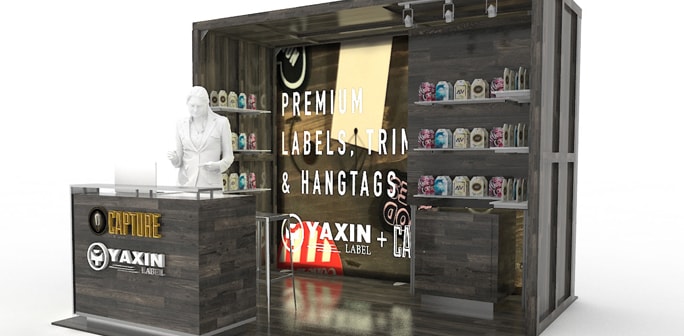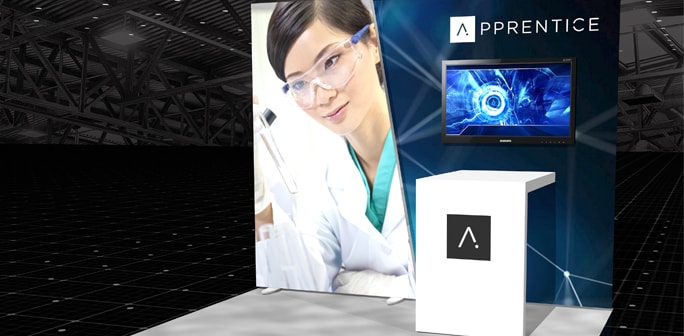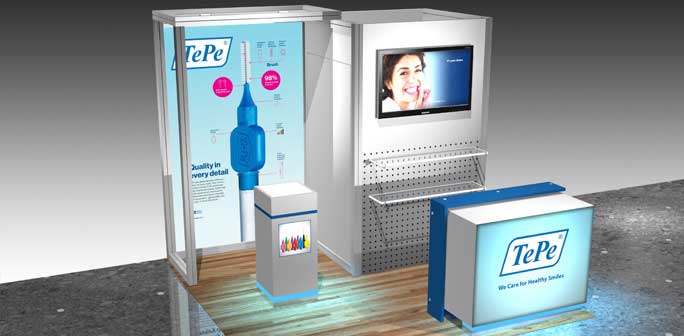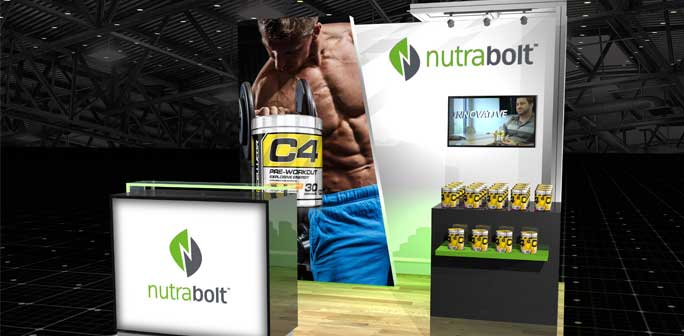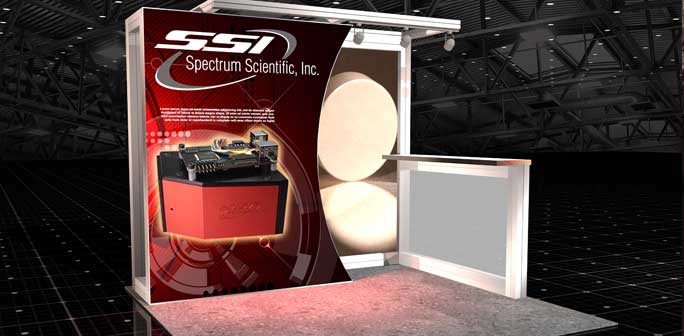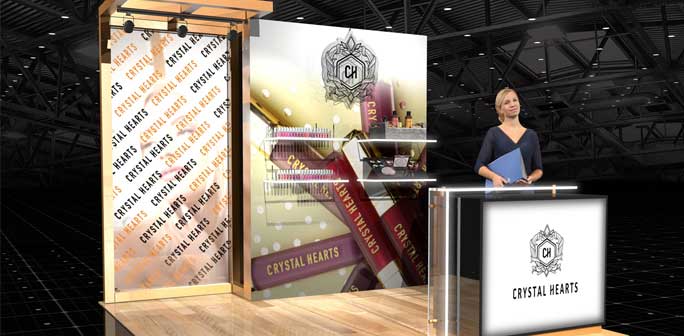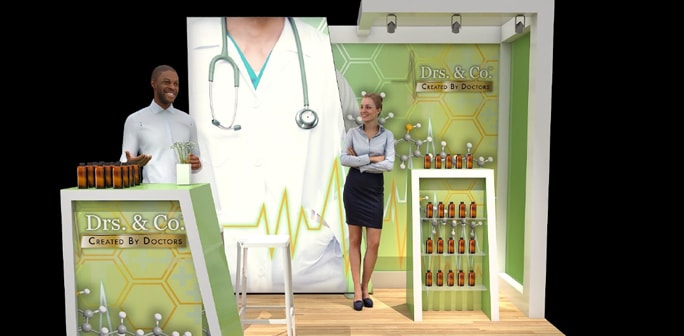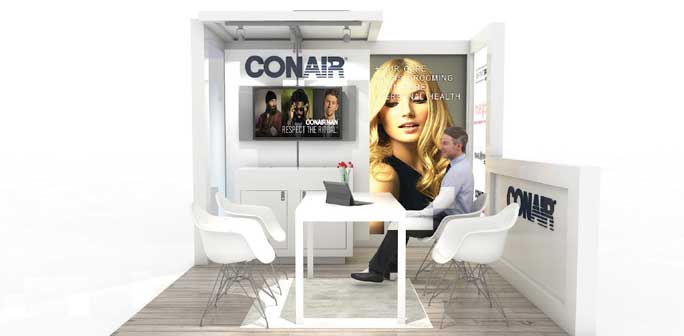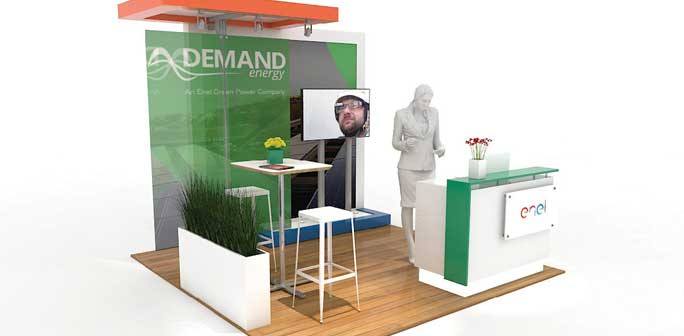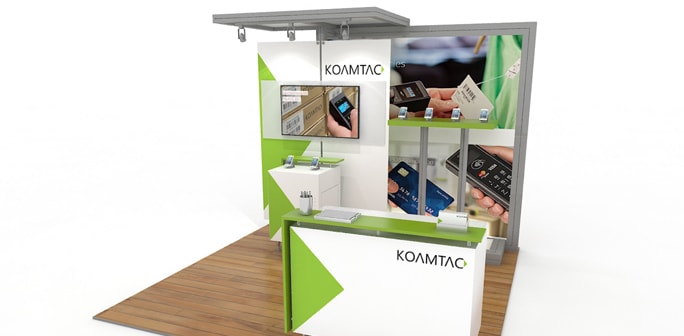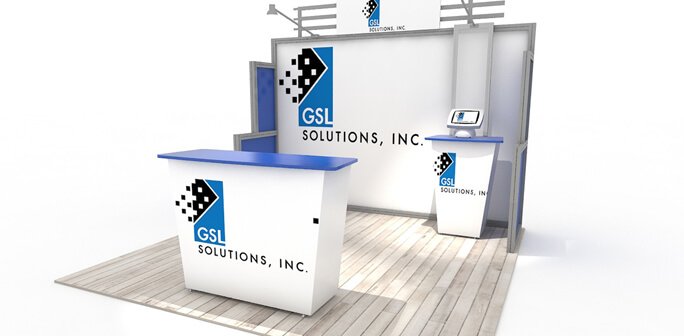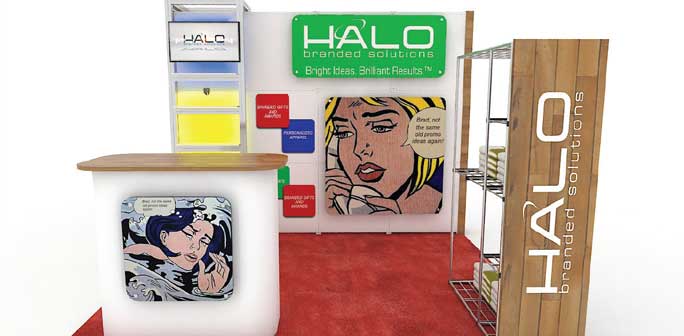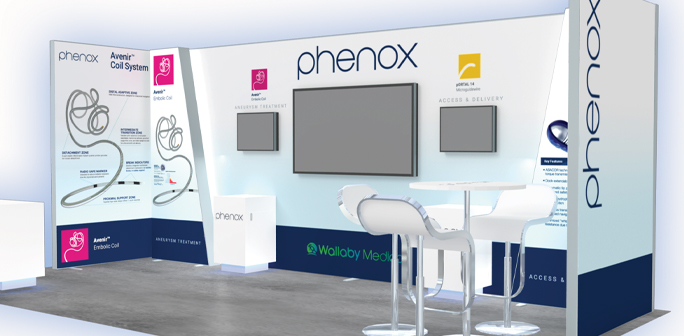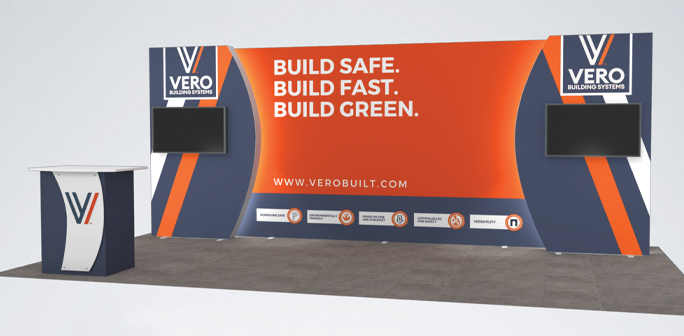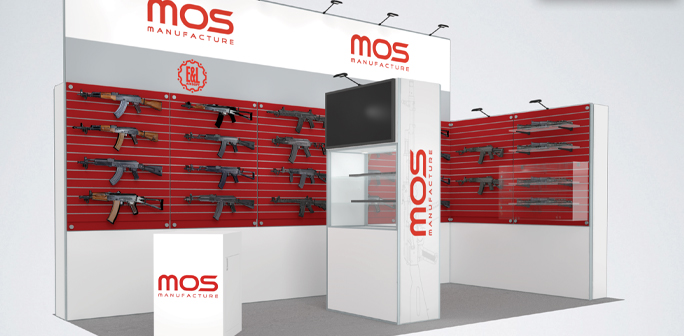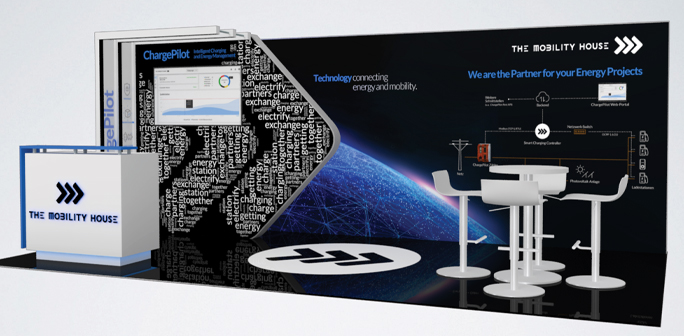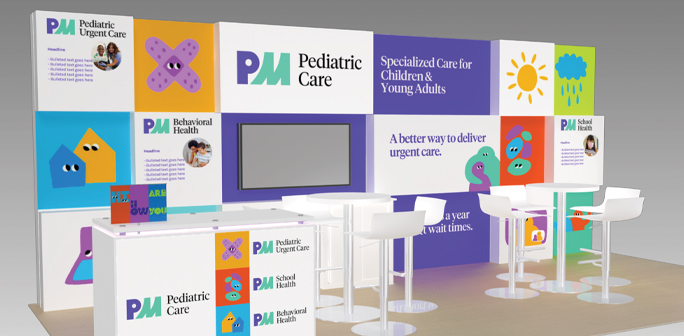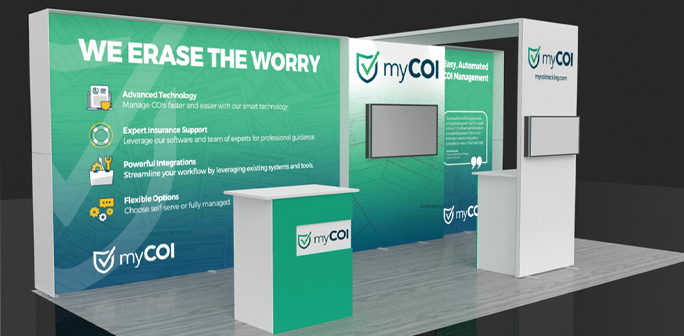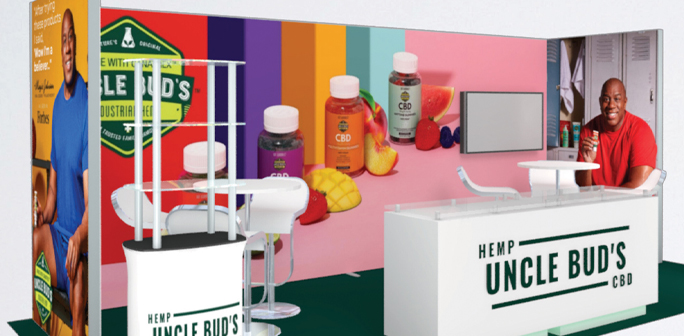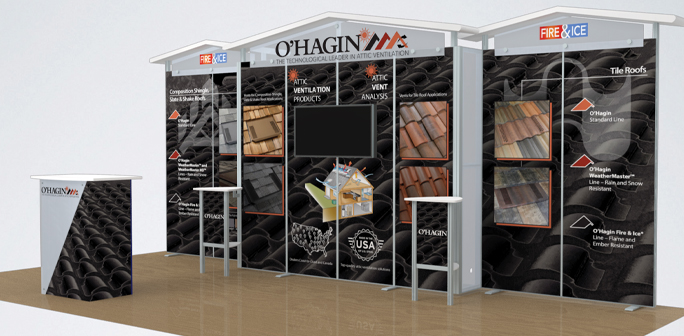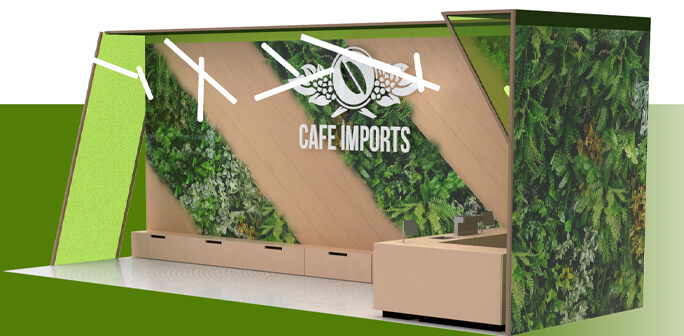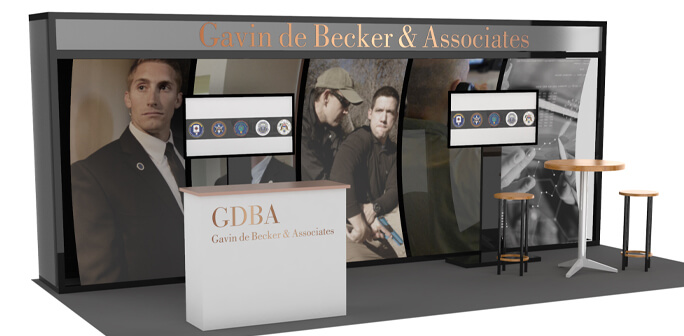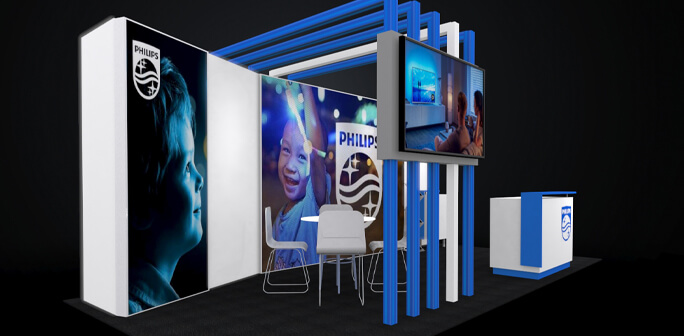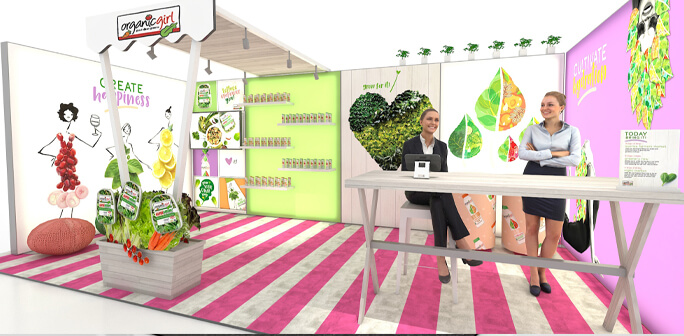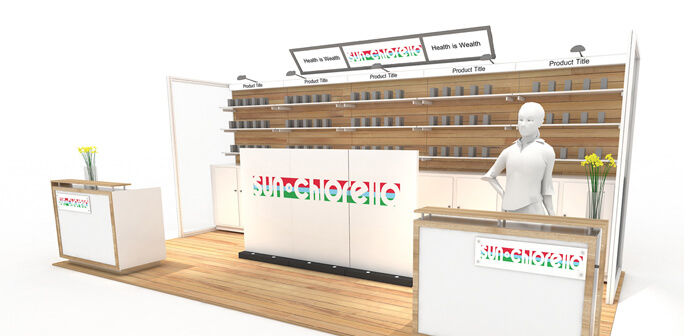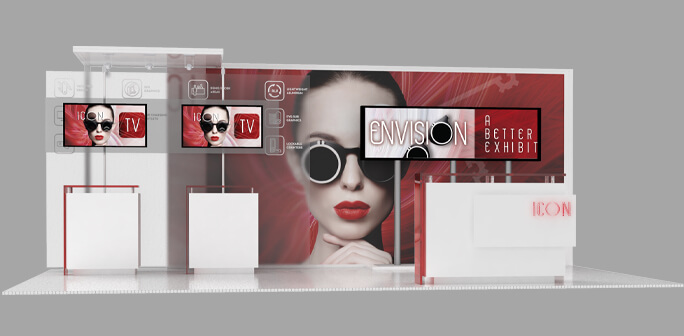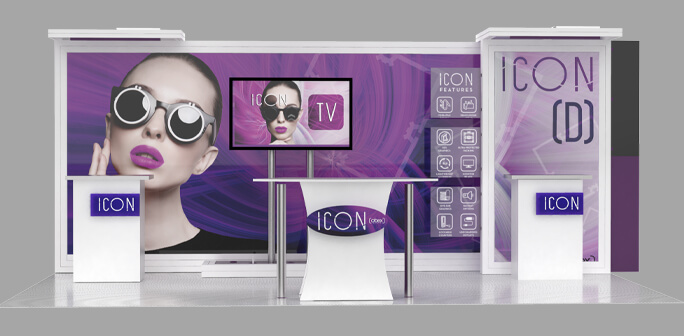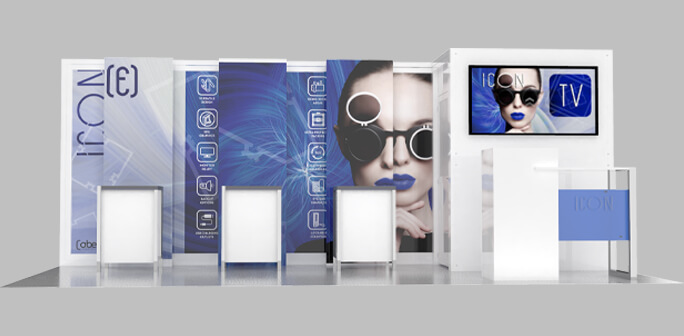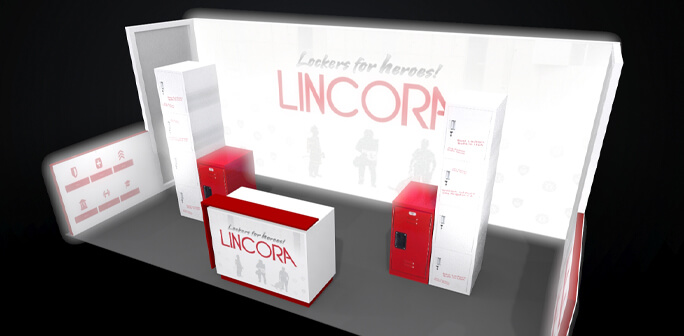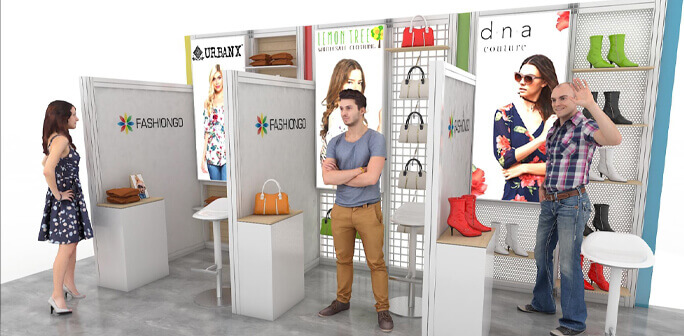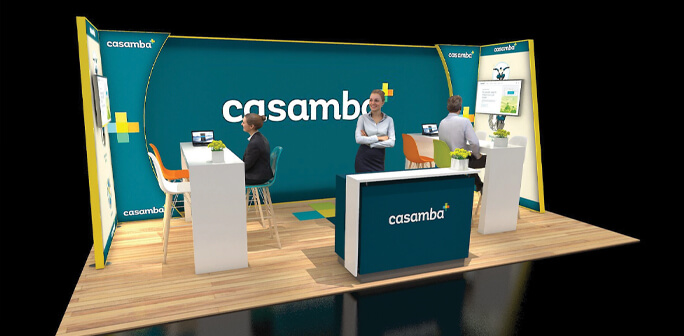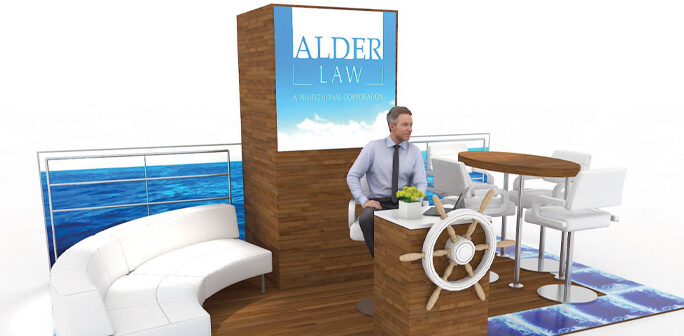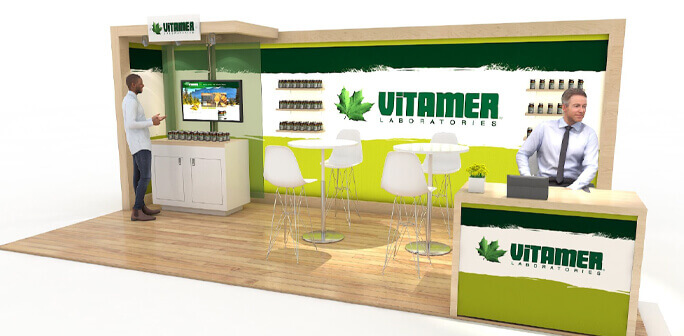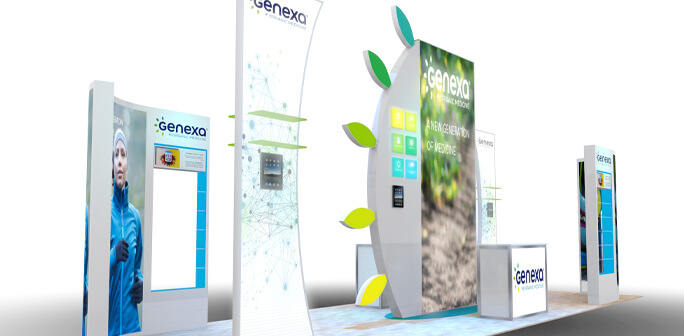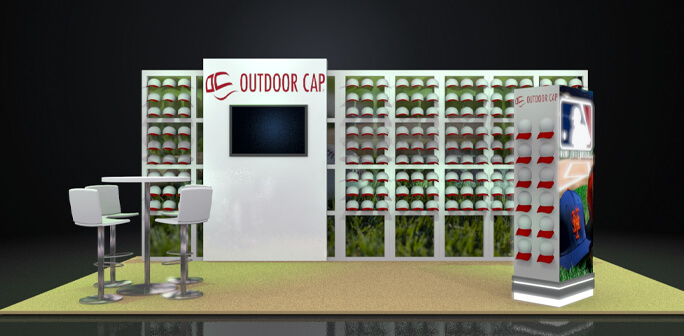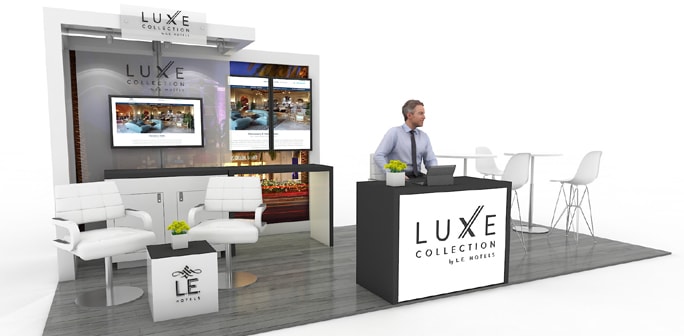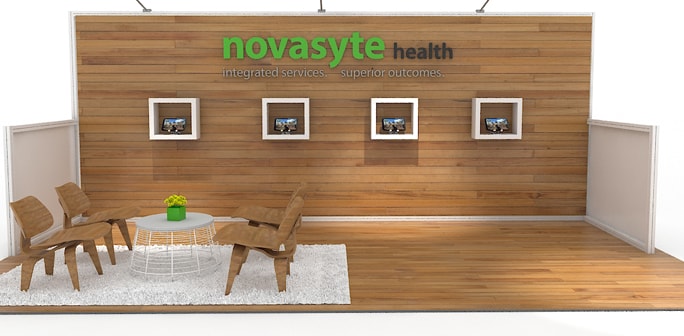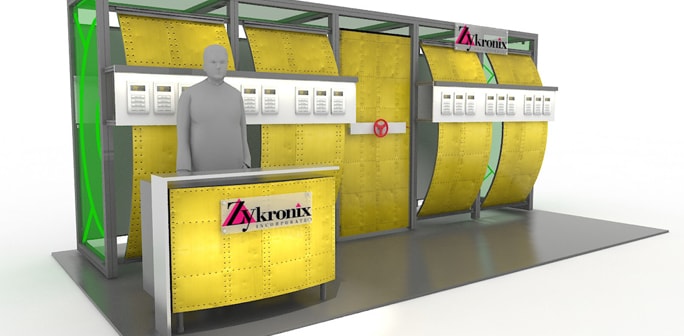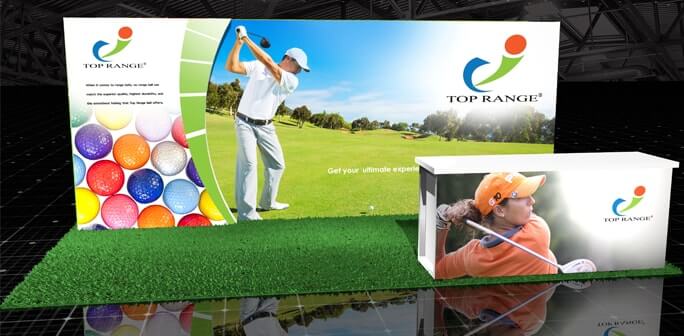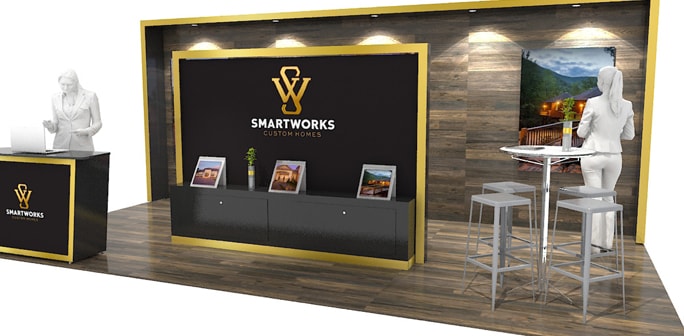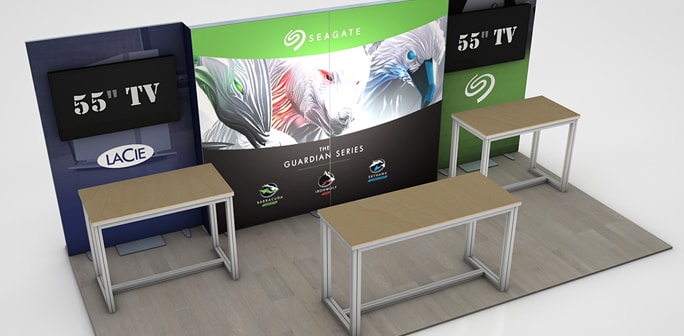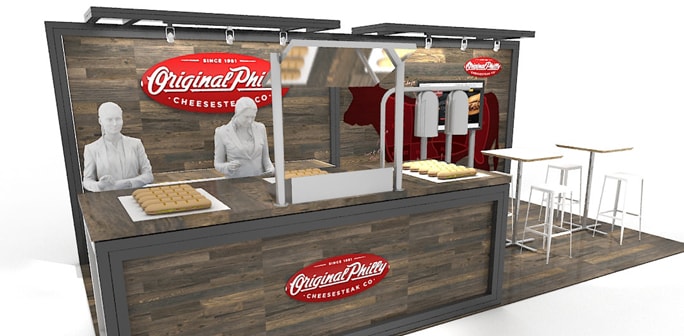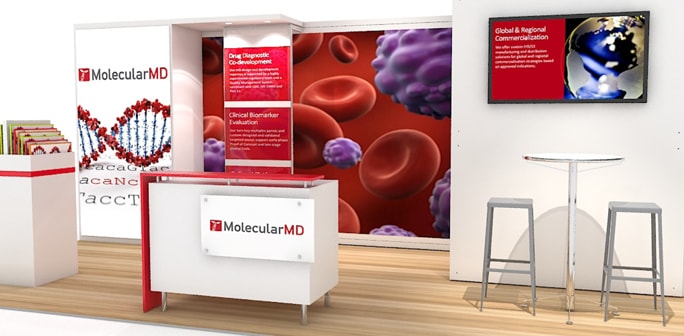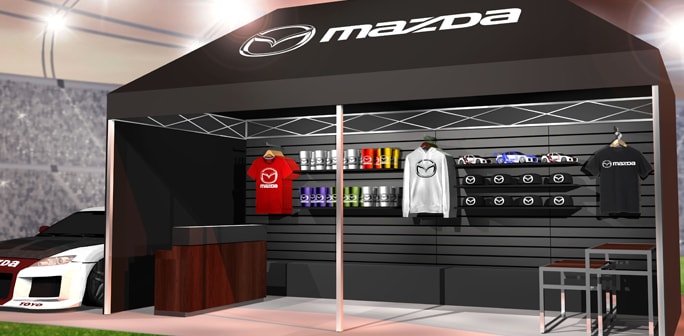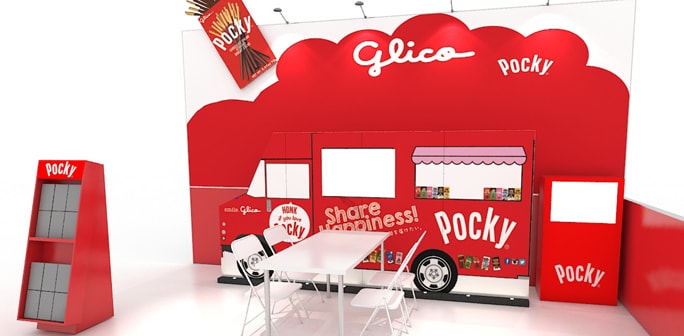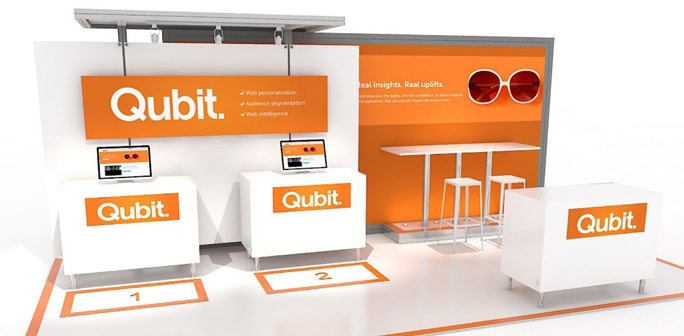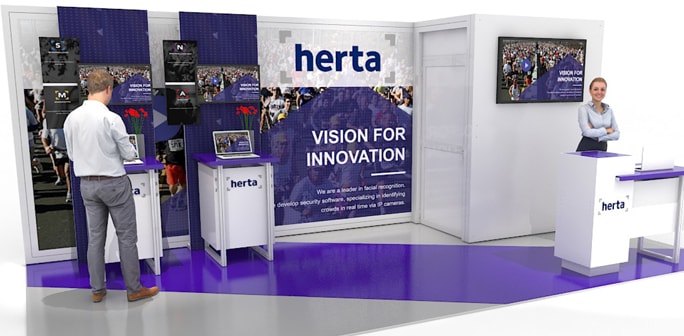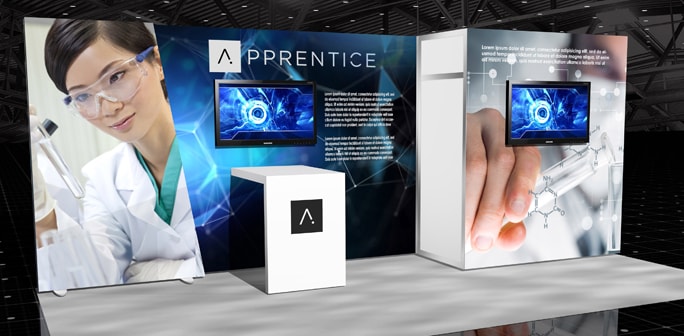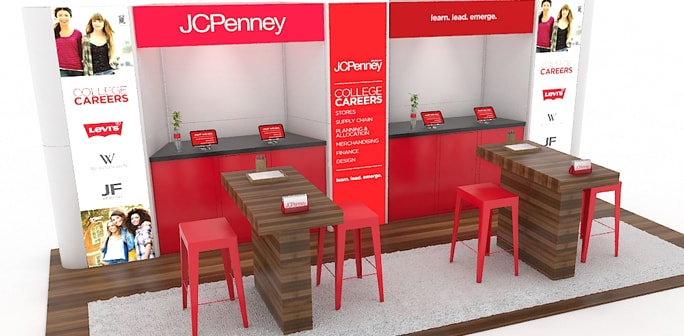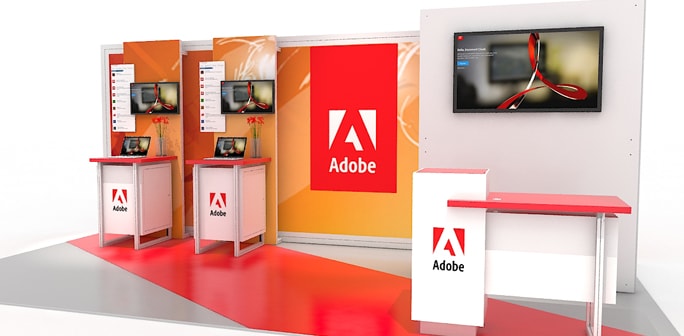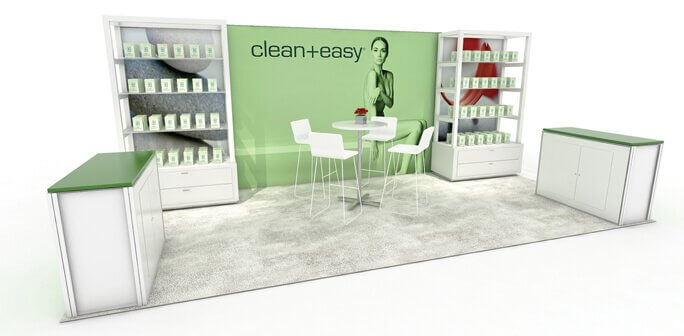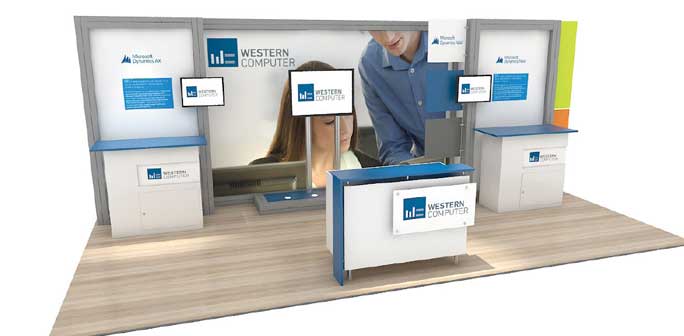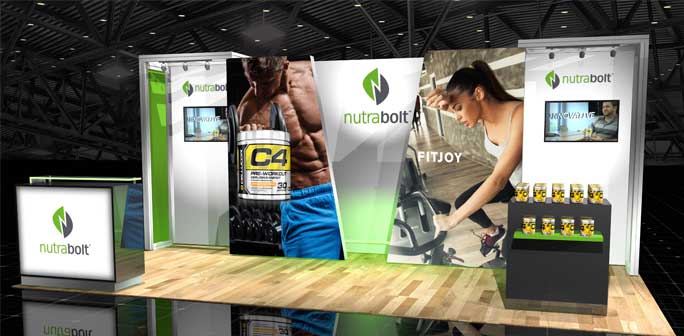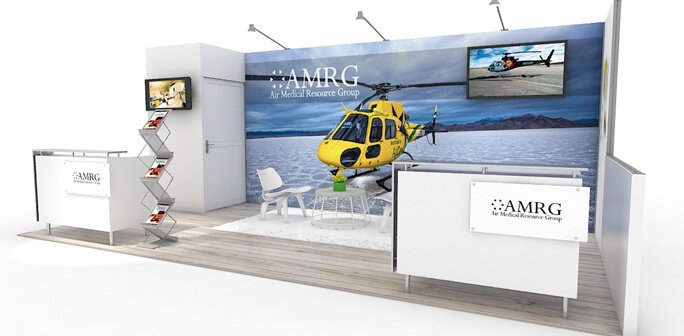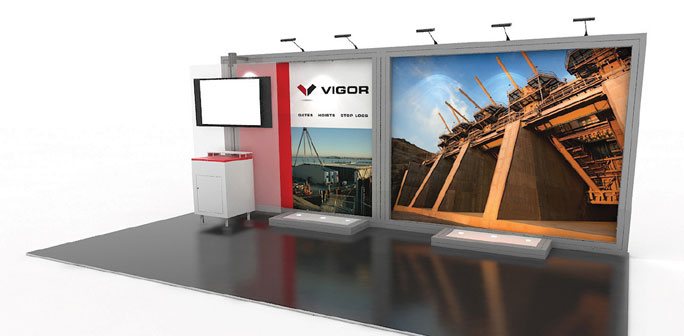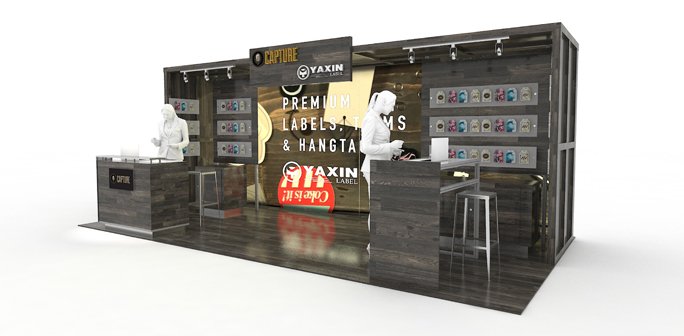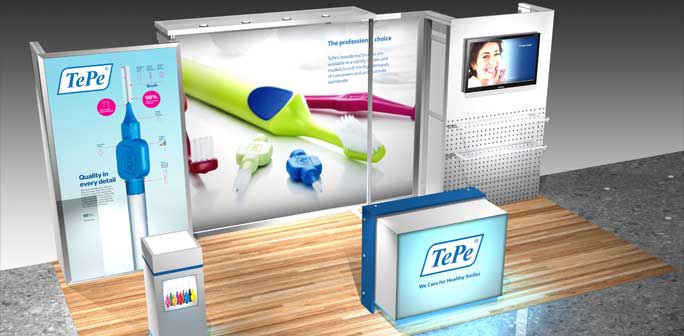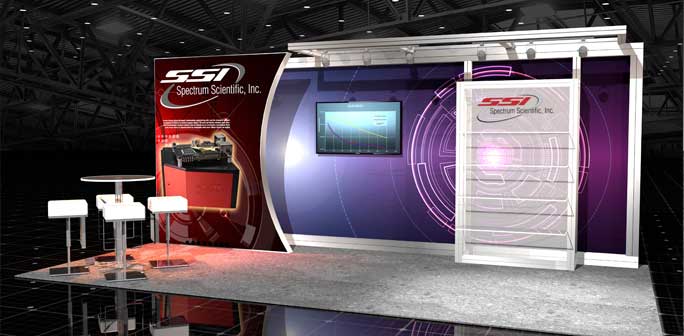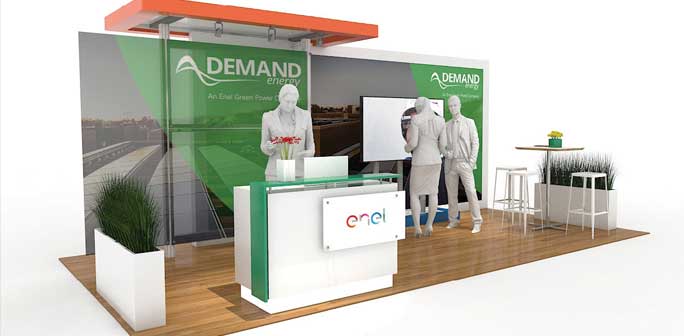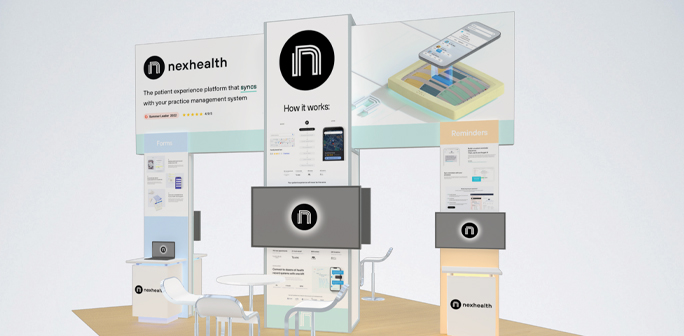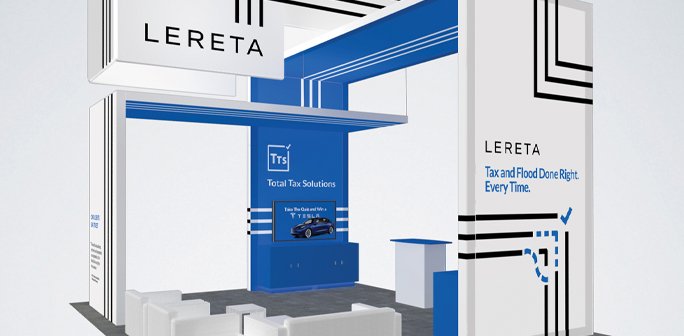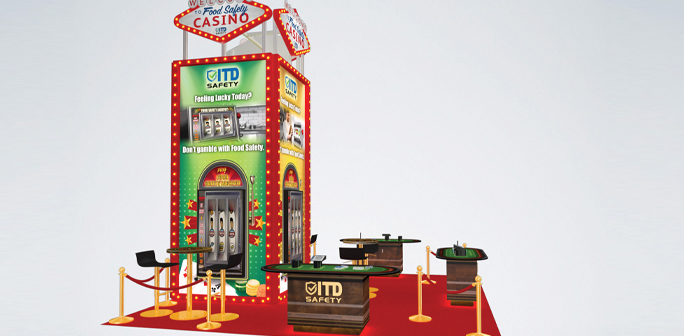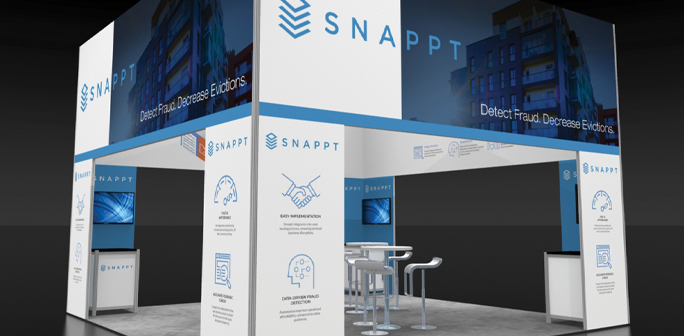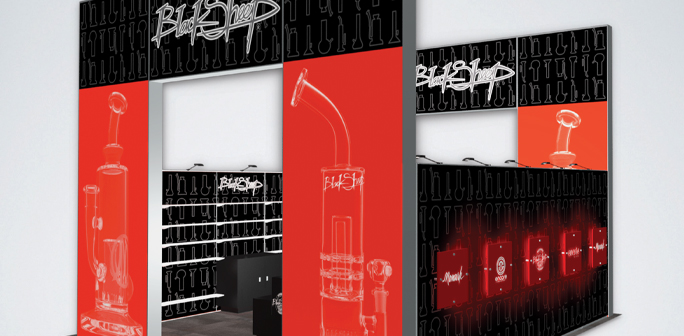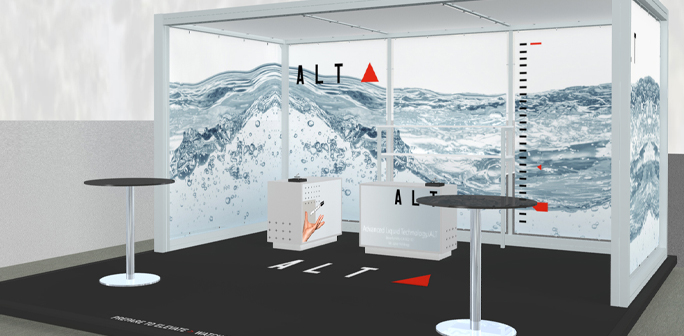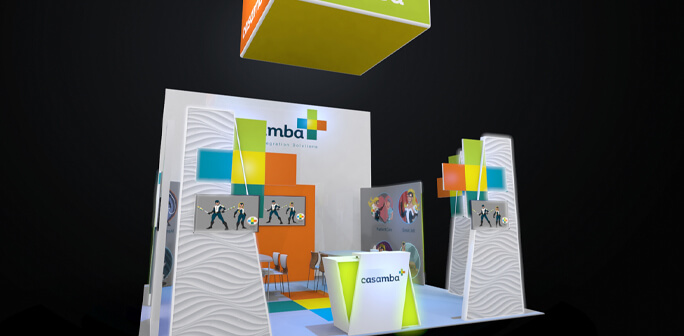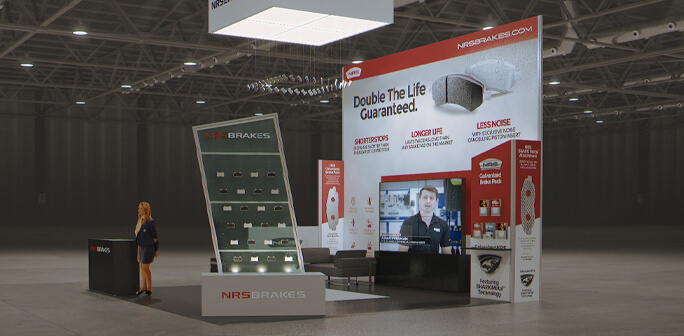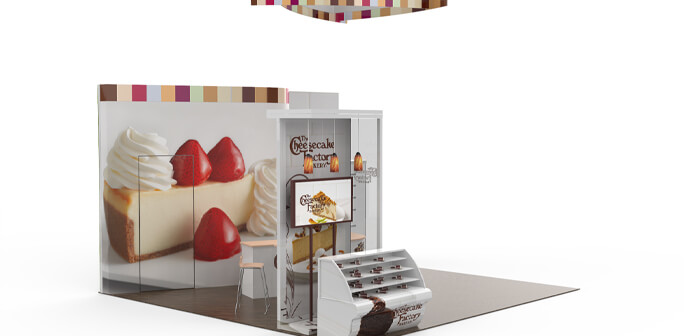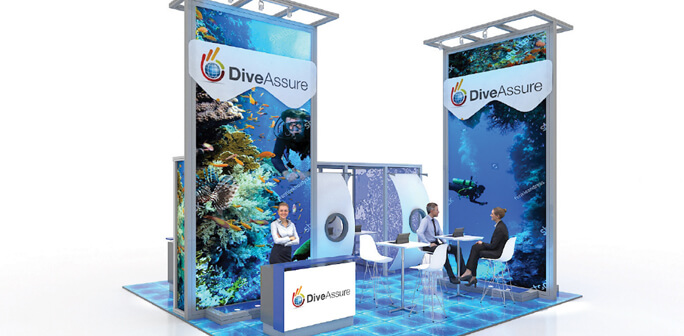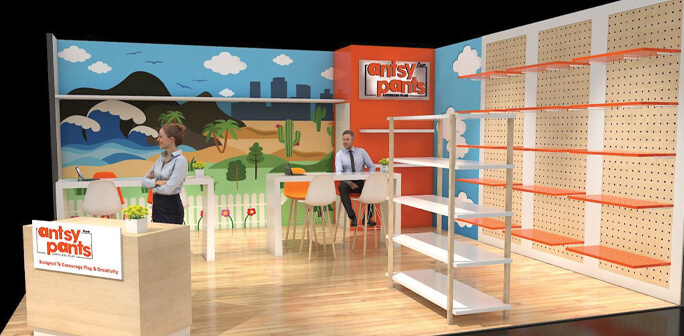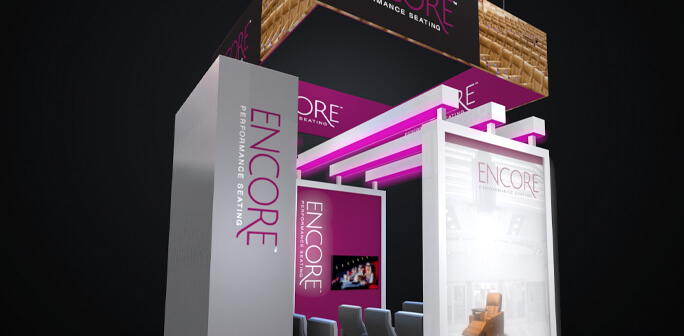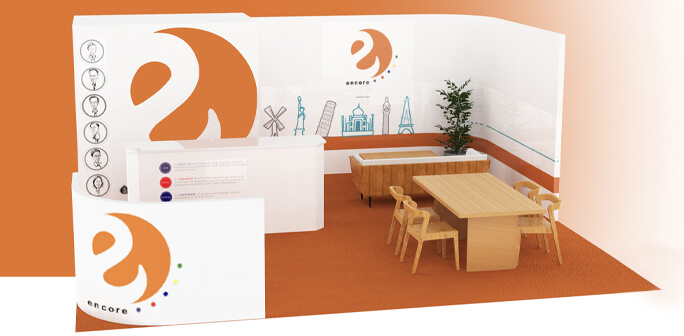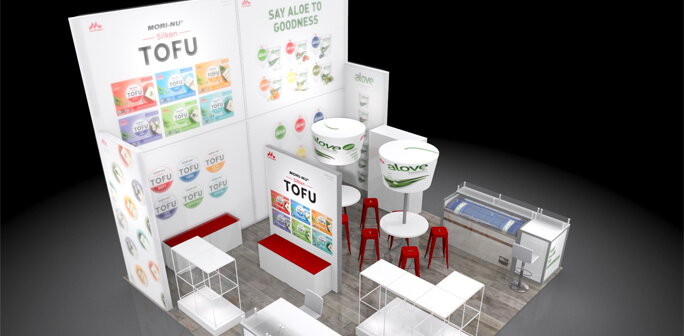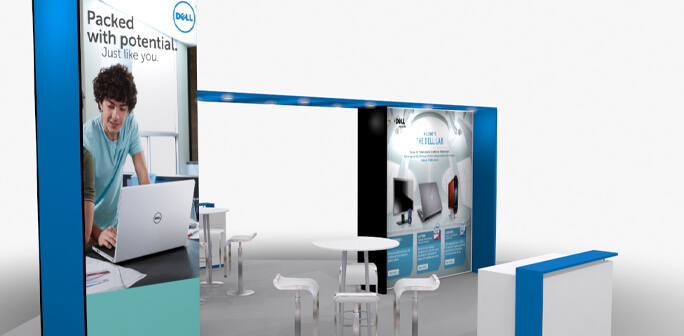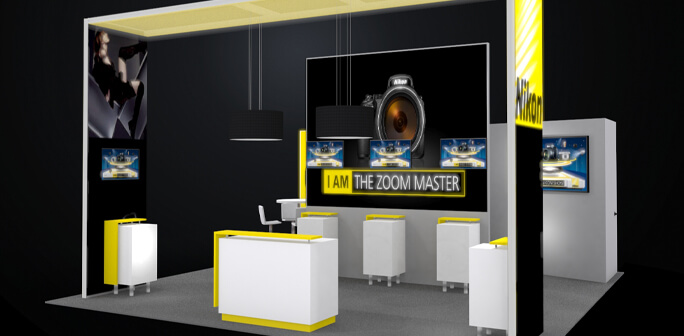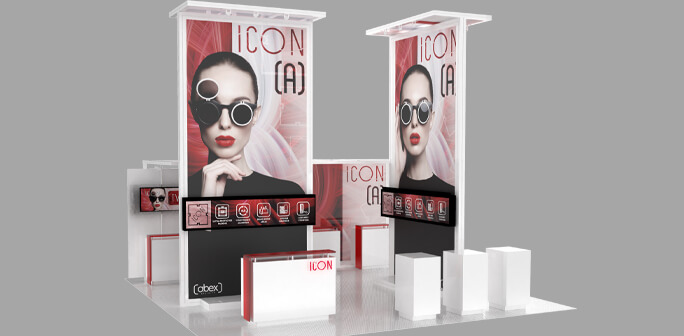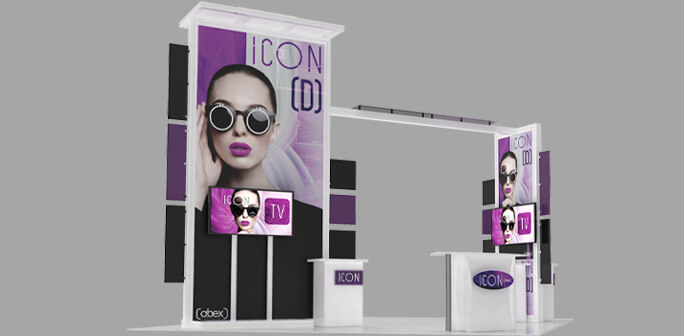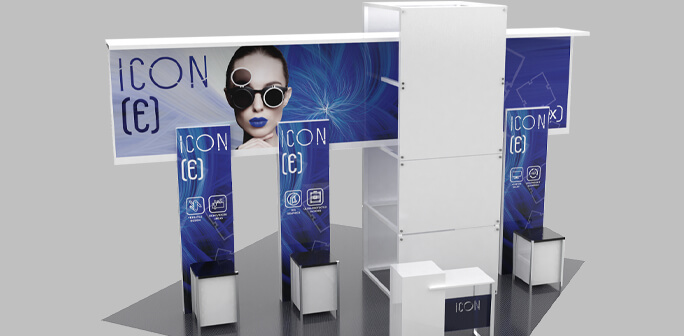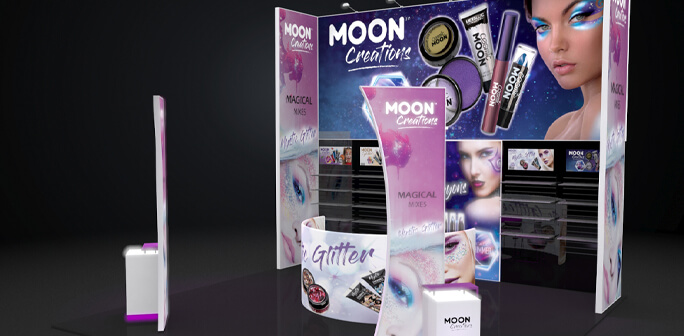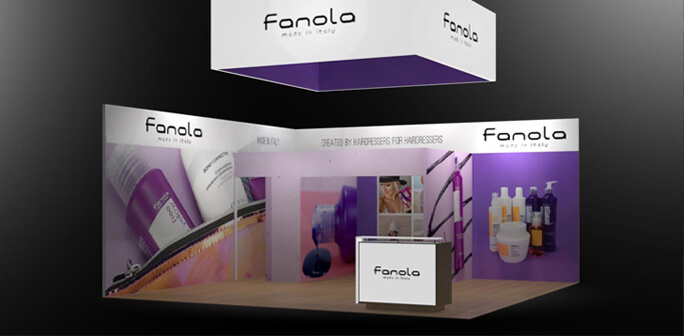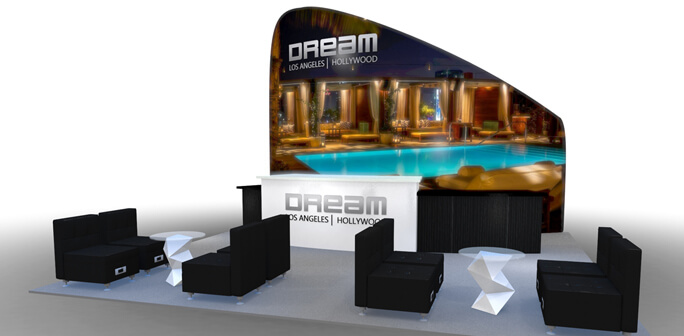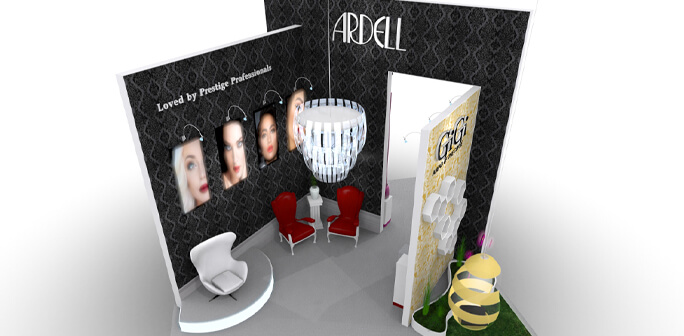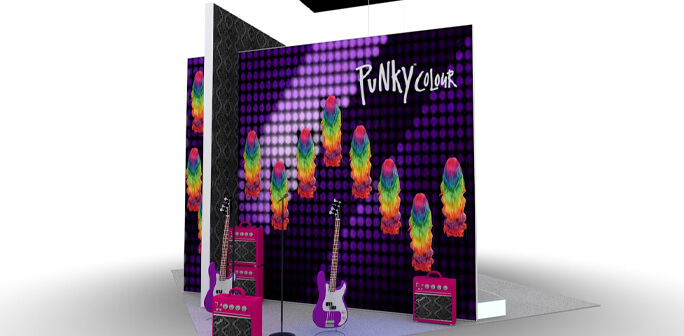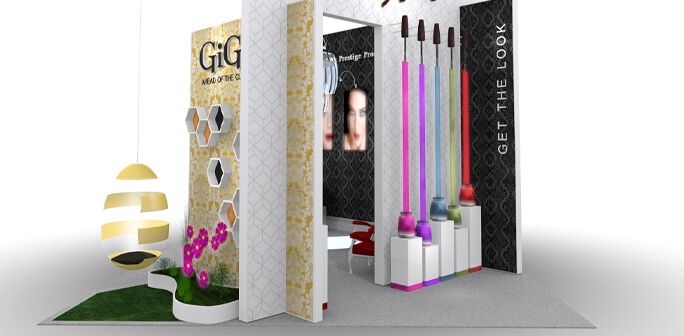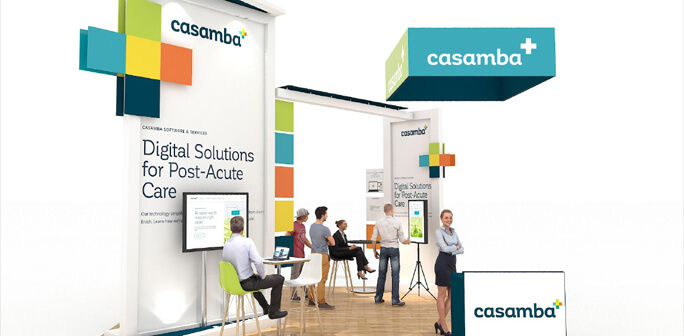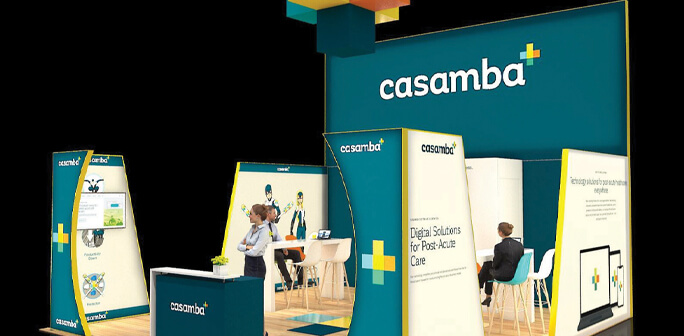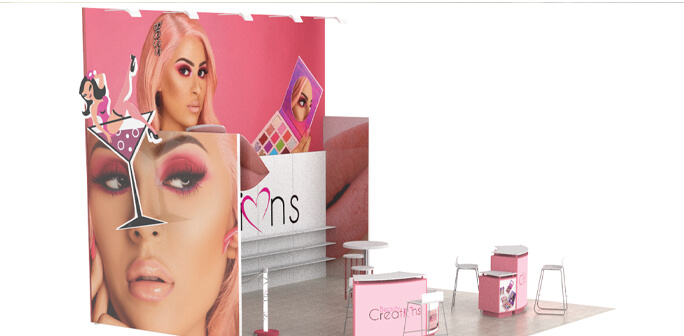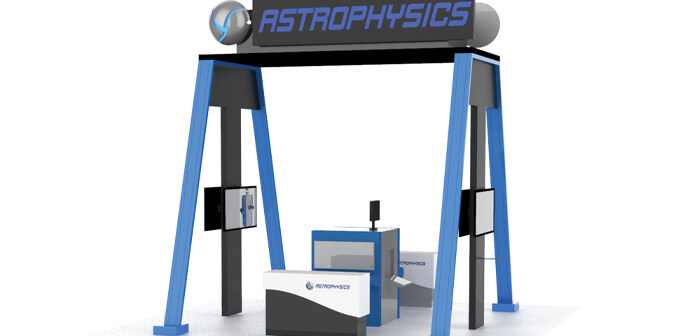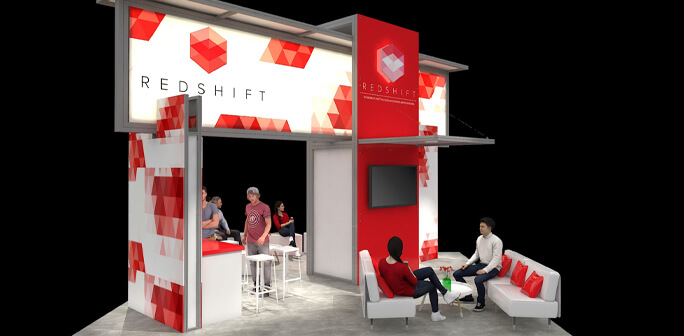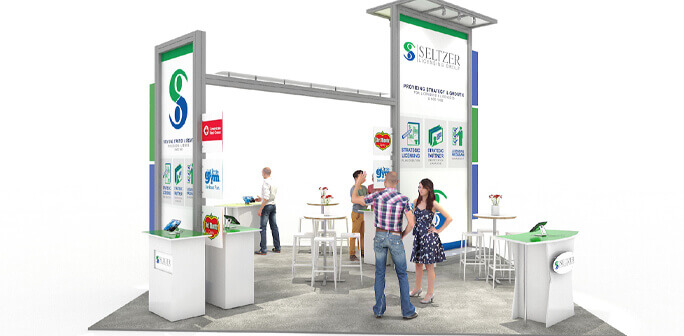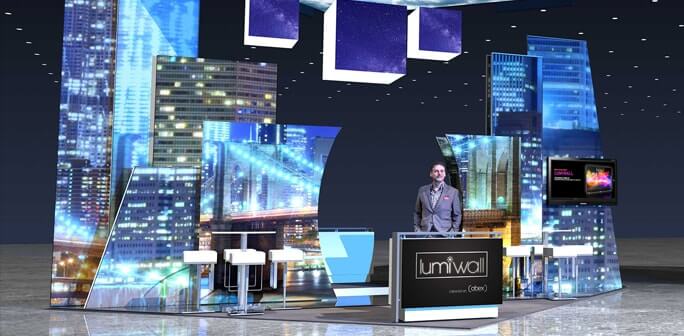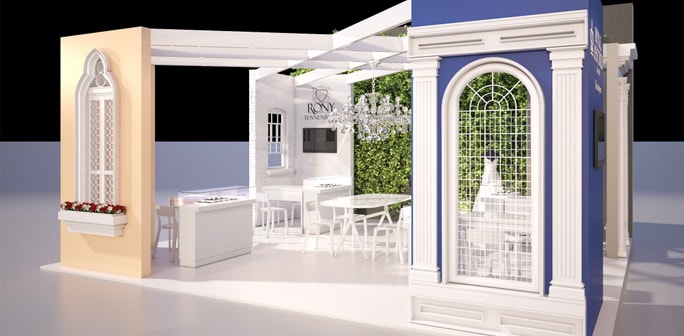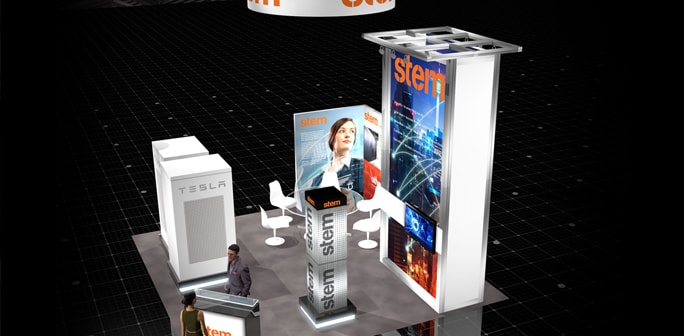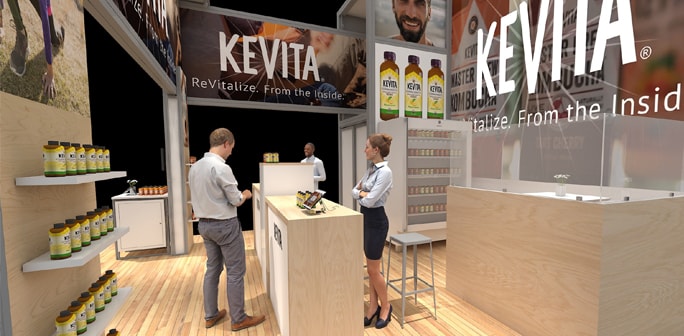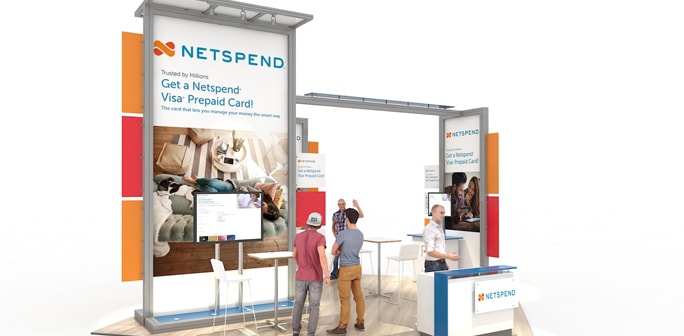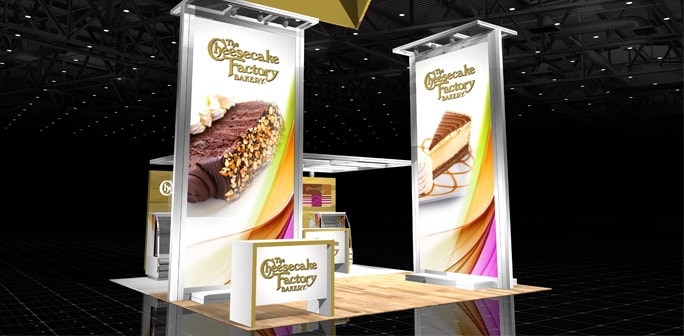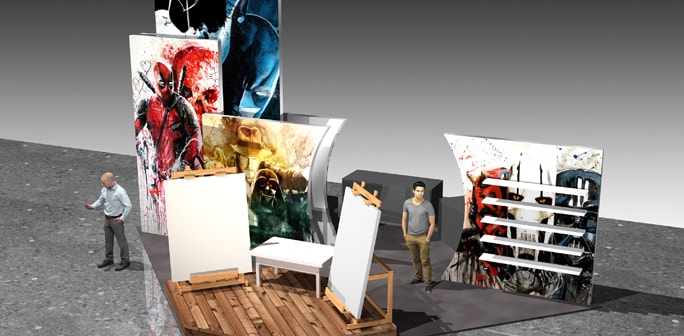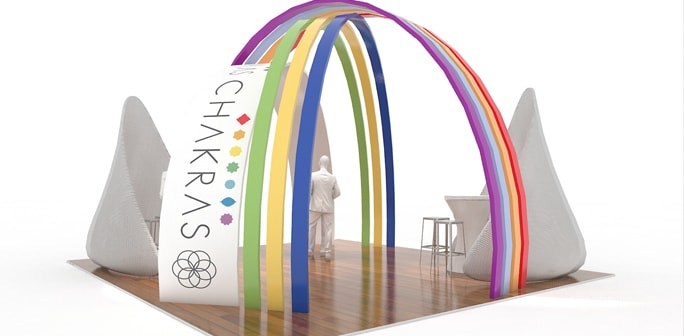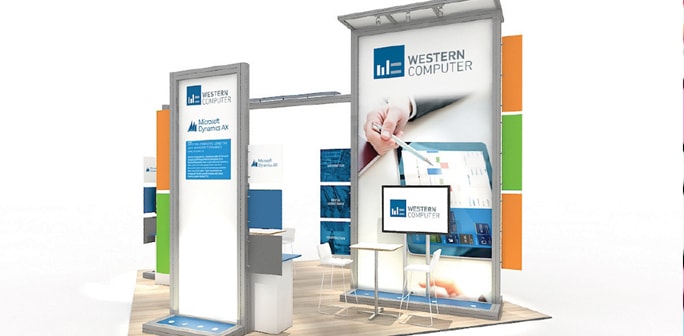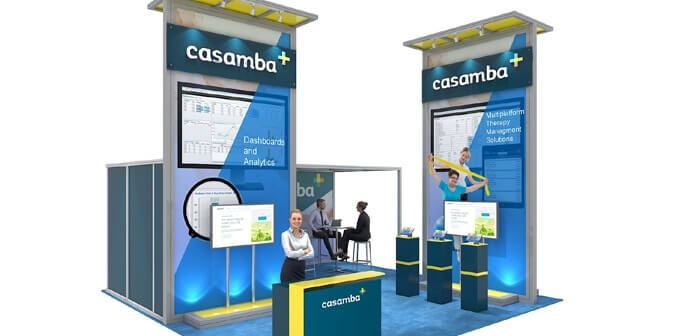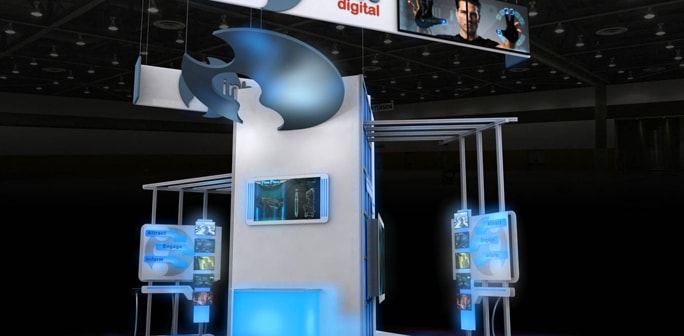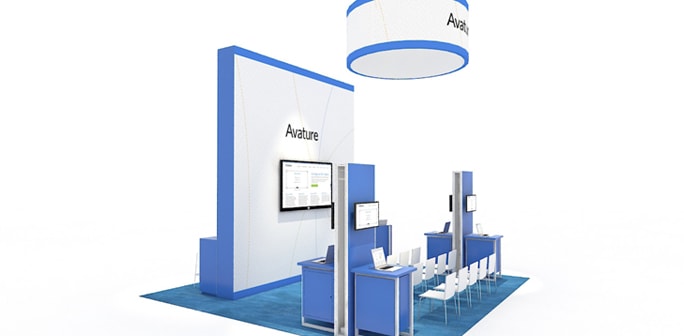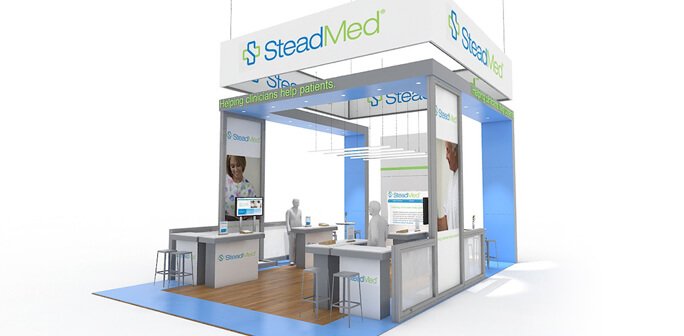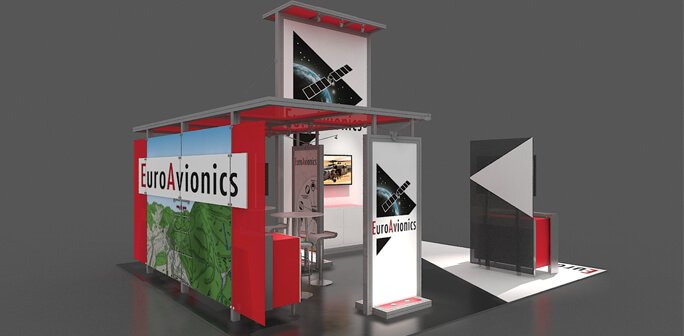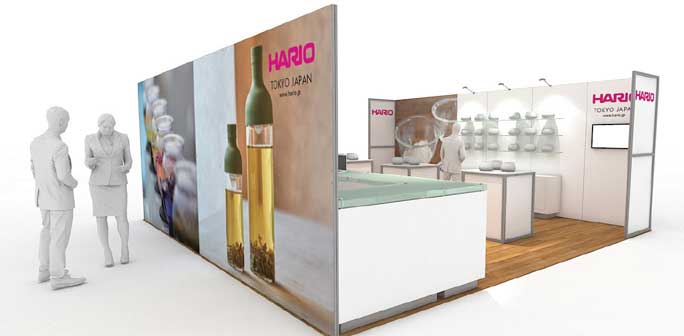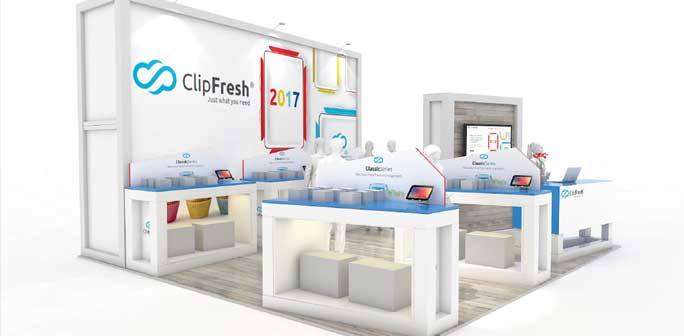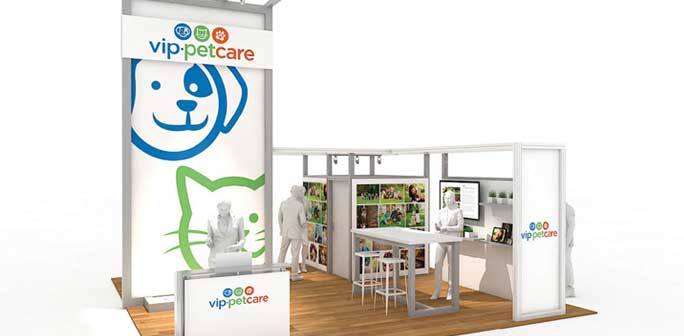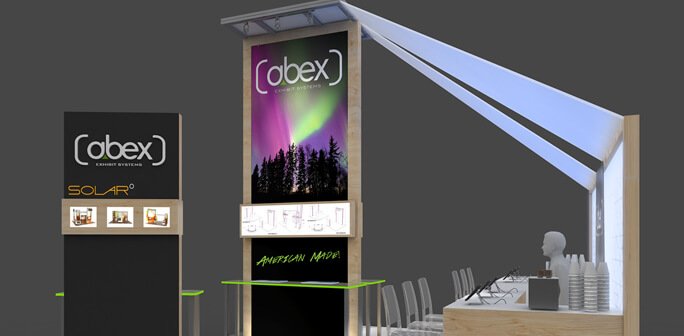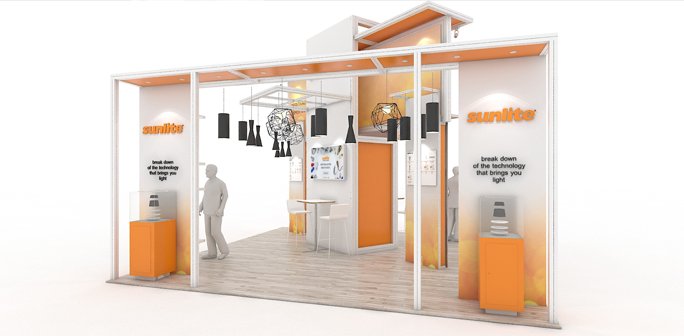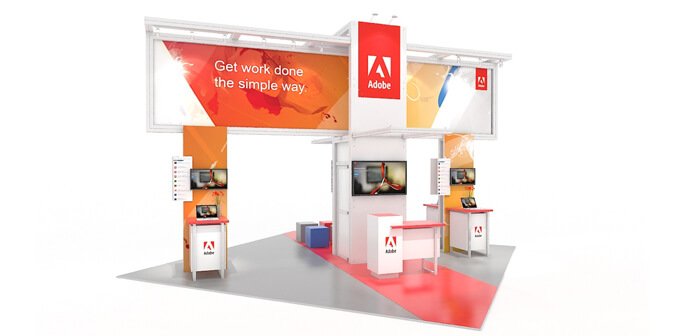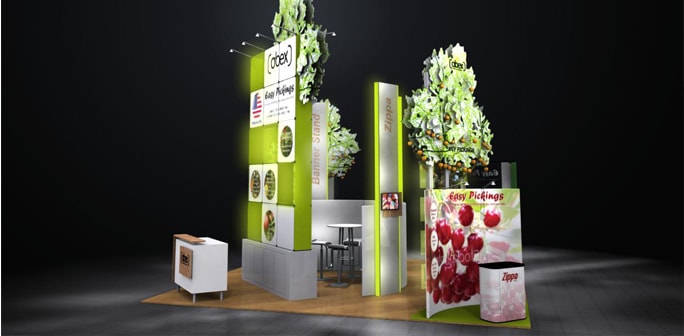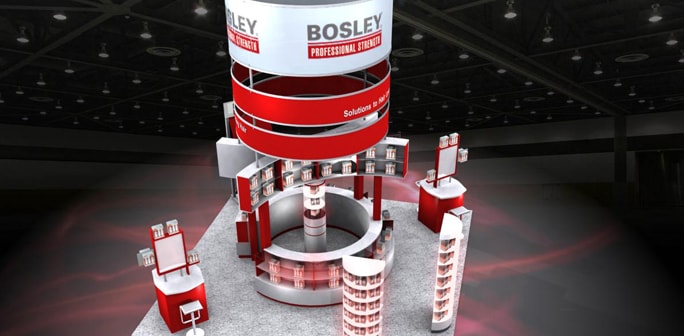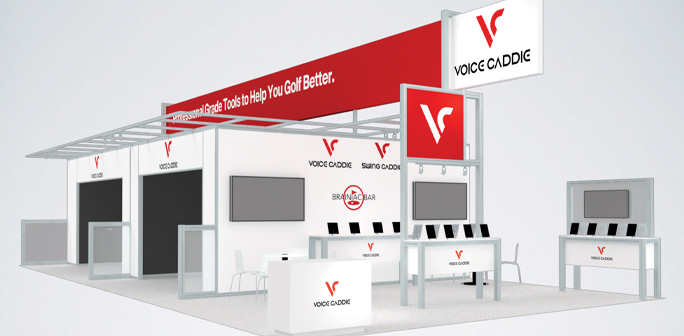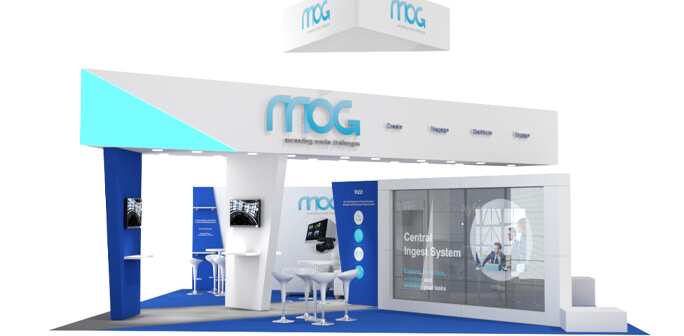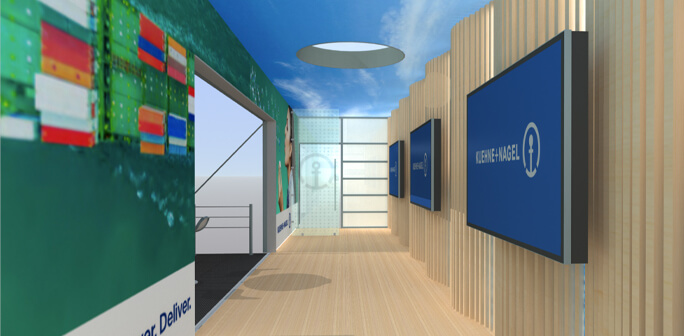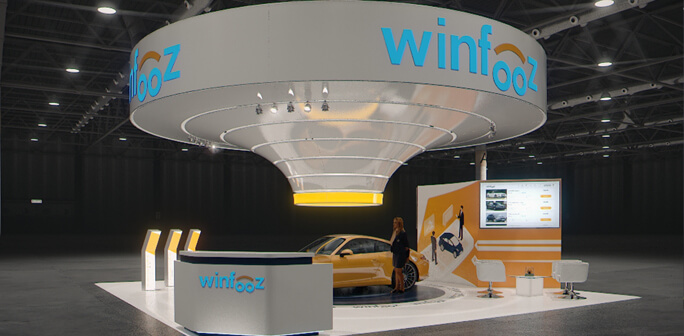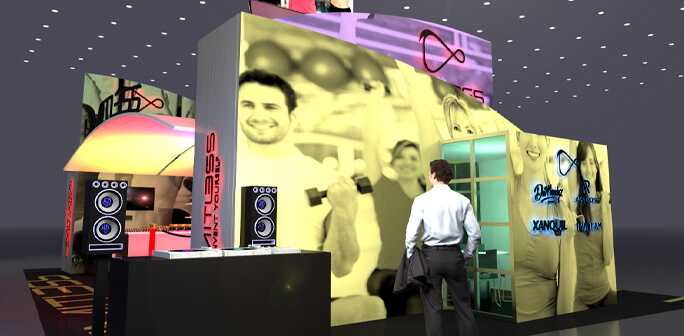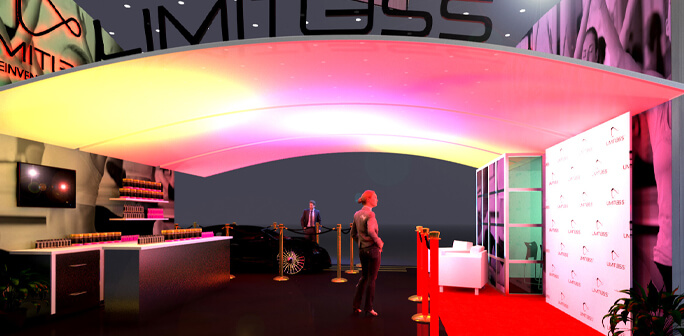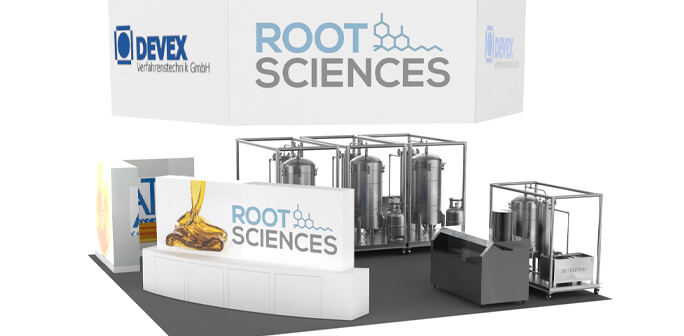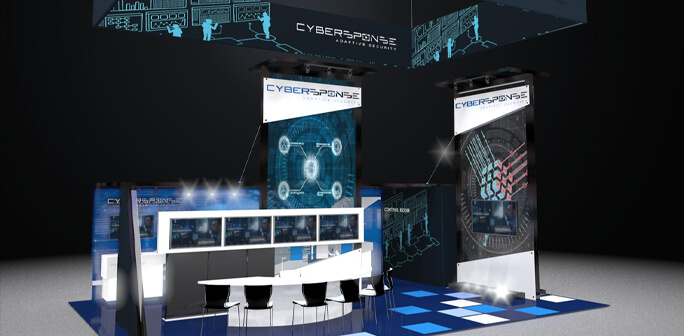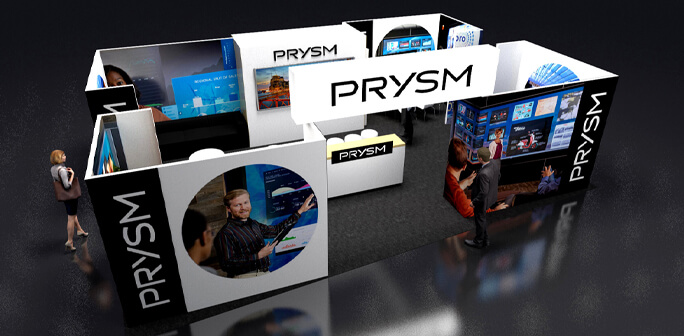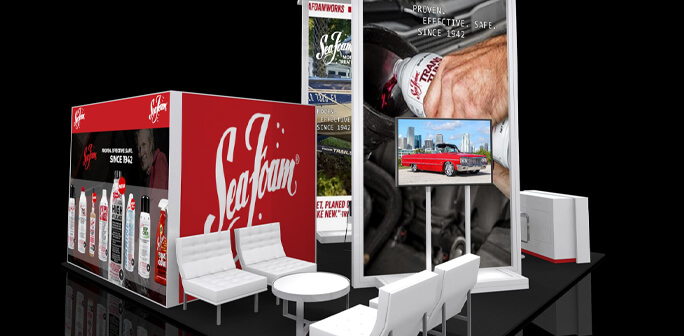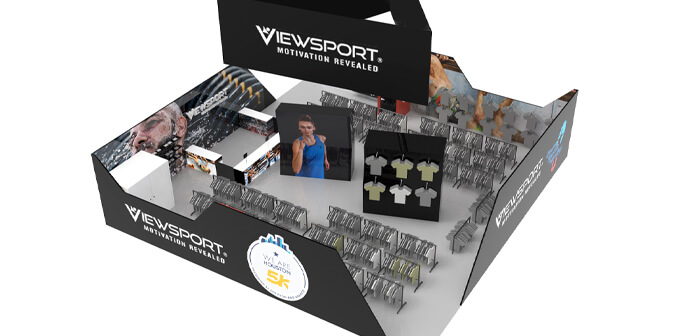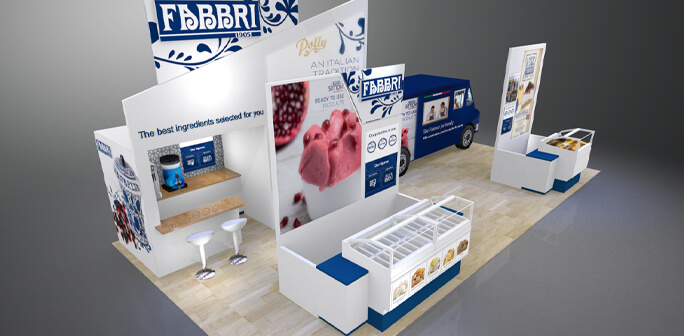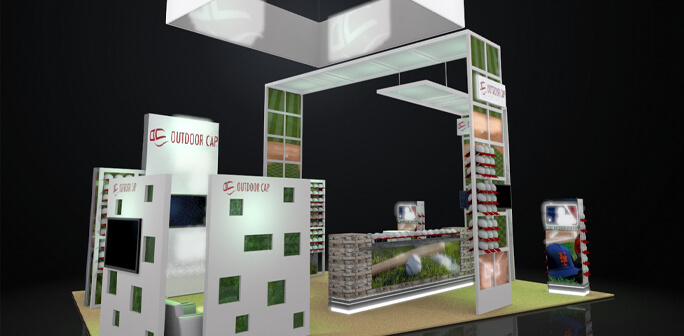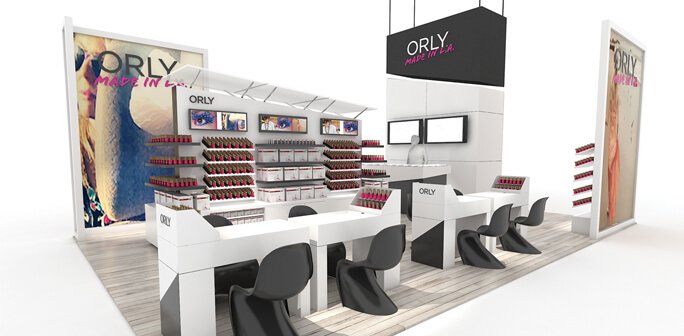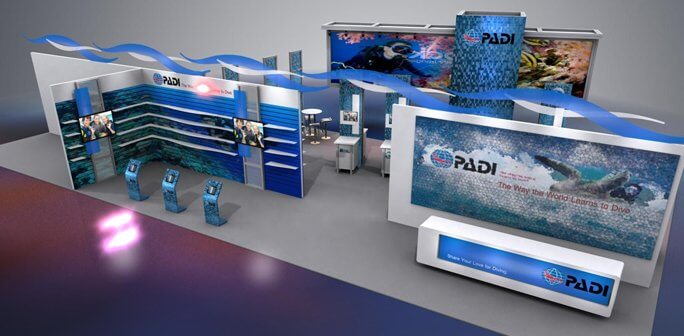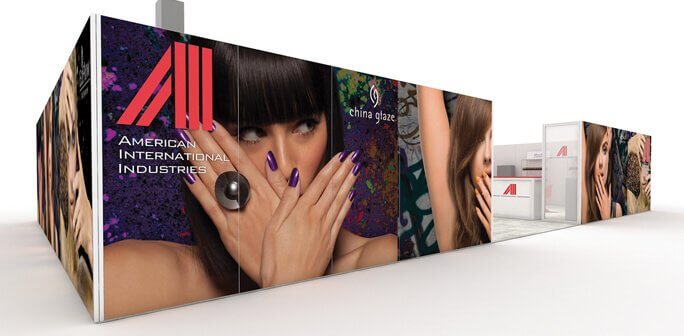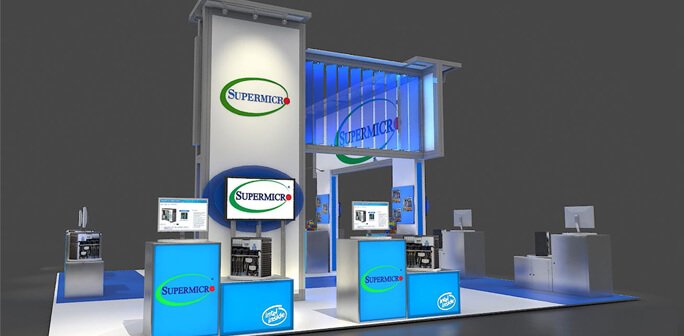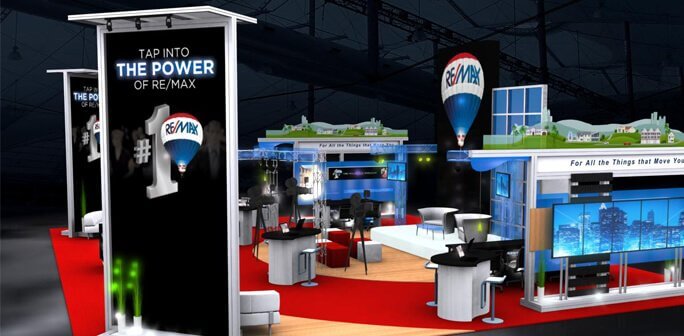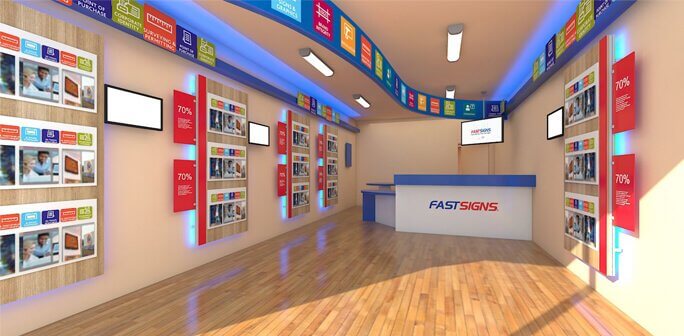 Load more
Modular Exhibits & Displays
---
Why Choose Modular Displays?
Unlike most custom displays which are made of wood, Abex modular exhibits are primarily made of lightweight aluminium extrusion and/or self-locking panels made with aluminium frames and an ultra-lightweight honeycomb infill covered with laminate. This means you arrive at the convention hall with much less weight and substantial savings on shipping and drayage. The other advantage of a modular solution is its inherent flexibility compared to custom. Abex modular exhibits and trade show booth displays can be easily reconfigured to accommodate different booth sizes, messaging, and required functionality for larger venues as well as smaller regional shows.
Our Capabilities
Welcome to Abex
---
Two words: Quality Built.
We can't take rejection. But our trade show exhibits can take everything else you dish out, show after show. We manufacture all of our trade show exhibits and rotomolded cases in our own factory and supply these trade show displays in Los Angeles, California and surrounding areas. We offer flexible, durable and easy to reconfigure exhibiting booths and trade show displays with precision manufacturing standards, rigorous quality assurance and durable Abex "Show Quality" construction.
Why Abex?
As the originators of the pop-up display and with 35 years in business, Abex has quite the story to tell and the proof is in the design! Work with our team of award-winning exhibit designers and branding/marketing professionals to create the most stunning exhibit and take your booth to the next level.
We design it, build it, and mean it.
At a show, you don't last unless you can take the pain. Brutal shipping, unfriendly loading docks. Set it up and tear it down. City after City. Do enough of it, and you'll see why you need the help of one of the reliable trade show display companies in Los Angeles and an exhibit you can depend on. You can rely on 35+ years of Abex engineering and innovation to deliver the high-visibility and high-quality presentation your trade show schedule demands.
The Story of Abex
Some of our Clients
---
These are some of the companies we are proud to work with and help further their brand's image on the trade show floor.
CUSTOM
---
Custom Exhibit Design
We love designing custom modular exhibits. From a wide range of materials and lightweight aluminium extrusions, we take pride in the ability to design and fabricate a fully custom modular solution tailored to your brand, requirements, and required functionality be it an in booth presentation theatre, private or semi-private meeting rooms, interactive kiosks, and more. Whether for a highly competitive trade show, retail space, or a private event, our exhibit designers understand what draws attention to your booth and what propels interaction. As a leading manufacturer of trade show booth displays in Los Angeles, we design attraction, involvement, and engagement into every modular exhibit system we build.
Our Capabilities
Subscribe to our Newsletter
---
Receive updates, access to exclusive deals, and more.